Dr. Austin Weaver
Dr. Weaver is a native of Malcolm, NE and obtained his Chiropractic degree at Logan College of Chiropractic in Chesterfield, MO after graduating from University of Nebraska-Lincoln. In addition, he continued his post-graduate training perfecting the following adjustment techniques and therapies in Diversified, Functional Analysis Chiropractic Technique, Active Release Technique, Cox Flexion Distraction, Graston, and Decompression therapy.
Dr. Weaver's scope of practice also includes specialization in chiropractic neurology when it comes to conditions such as, but not limited to, headaches and chronic pain, learning and attention disorders, vertigo, developmental disorders, concussion or stroke, spinal cord and nerve injuries and movement disorders like Parkinson's and Dystonia.
As a member of Spine & Sports team Dr. Weaver's skill set of healthcare and pain management in Active Release Technique (A.R.T) has been enhanced to re-establish proper muscle function, restore proper joint mechanics, and return patients to their daily activities while minimizing the risk of recurring injuries and doctor visits.
When Dr. Weaver is not in the clinic, he enjoys spending time with his high school sweetheart and wife, Elyse, and their three beautiful children: Peytin, William, and Charlie. He enjoys athletics, music, movies, and technology; not to mention also being an avid Nebraska Cornhusker fan and attending games regularly!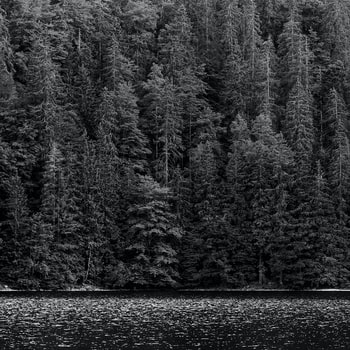 Vision
Empowering patients to learn and understand the body's ability to heal and adapt.
Innovation
Staying up to date with latest research and treatments to provide the best care for our patients.
Mission
Providing expert care with a personal touch. Reducing pain and symptoms while improving health and understanding of the condition and function of the body.